A Website That Increases Your Sales Numbers
A website is not a decoration: it is a tool to increase your sales, reach your organisation's goals or to engage with your donors. If you feel like your website could do more for you, we're here to help.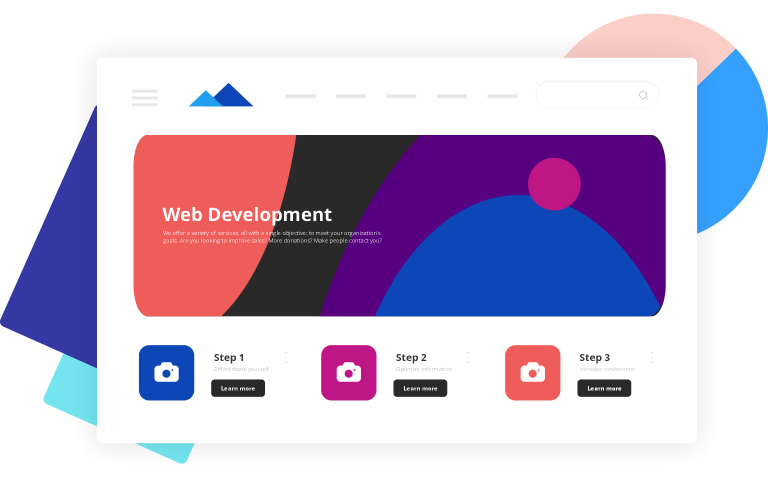 Your Business on the Internet
A site should give you a return on investment. Whether it's greater engagement with your donors or the gateway for potential customers to call, the site becomes the first impression they'll have of you.
Four Ways to Have a Succesful Website
Differentiate yourself from the competition. We analyze your business and your competitors to conceive an optimal web strategy.
We optimise information flow so your website generates user confidence which, in return, increases sales.
We use state-of-the-art technologies to create your website: SCSS, CSS3, HTML5, PHP, jQuery and much more!
Look at your conversion rate increase! The results will surprise you. Your business will hit new targets!
Web Solutions That Pay Off
Does your website communicate the right message to your visitors? Does your current website contribute to acquiring profitable new clients?
At Aponia, our developers work with you to create a modern website that respects your corporate image while offering tangible, quantifiable return on investment. First and foremost, we offer results!